Book now, it's time to ride!
Booking for today? Give us a call for all day-of bookings.
Visit our Downtown Kelowna location to check out our selection of
new and pre-rented e-bikes available for purchase!
It's a beautiful day to go for an E-Kruise!
Is there a better way to tour Okanagan wine country? We think not. Rent an electric bicycle and take a self-guided tour with your BFFs. Sit back, relax, take in the flavours, soak up the scenery, and enjoy the E-Kruise experience.
Maximum fun, minimum effort.
Our e-bikes keep you going – up hills, around wineries, and through the Okanagan's most breathtaking views. Getting on an e-bike is like powering up your legs to make hills a thing of the past.
The most scenic routes Kelowna has to offer.
E-Kruise through the beautiful Okanagan, stop by your favourite wineries or simply enjoy the scenic views with your friends.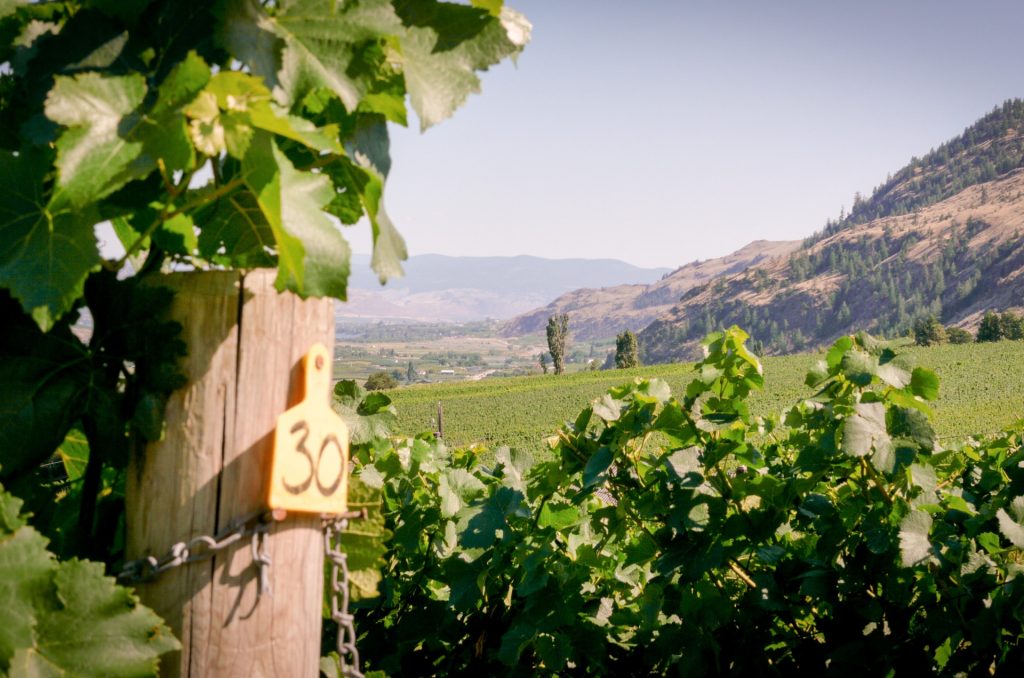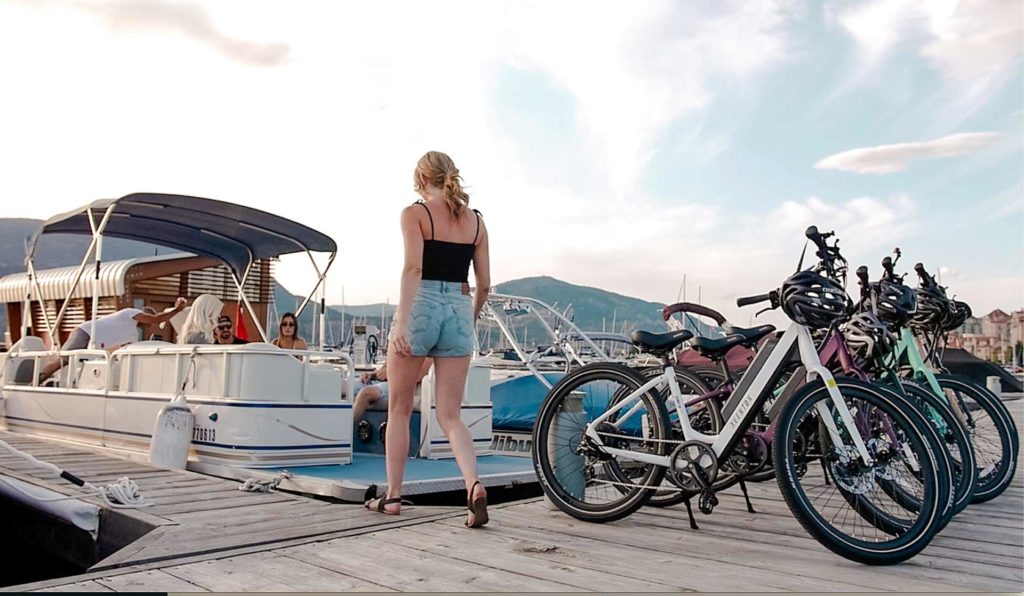 Spend more time doing the things that matter to you most – we'll take care of the rest. It all comes down to convenience. We provide delivery and pick up services for your entire group of bikes! Servicing from Lake Country to Peachland, we deliver the bikes right to your door.