We're Open for the 2023 Season!
It's a beautiful day to go for an E-Kruise!
Is there a better way to tour the Canadian Rockies? We think not. Rent an electric bicycle and take a self-guided tour with your friends. Sit back, relax, soak up the scenery, and enjoy the Rocky MTN E-Kruise experience.
Maximum fun, minimum effort.
Our e-bikes keep you going – up hills, down trails, to the local breweries, and through the Rocky Mountains most breathtaking views.
See what's possible through this beautiful video taken by our E-Kruise partners in the Okanagan Valley.
Rocky MTN E-Kruise promotional video coming soon! Stay tuned.
The most scenic routes Canmore has to offer.
E-Kruise through the beautiful Rocky Mountains, stop by your favourite breweries, or simply enjoy the scenic views with your friends.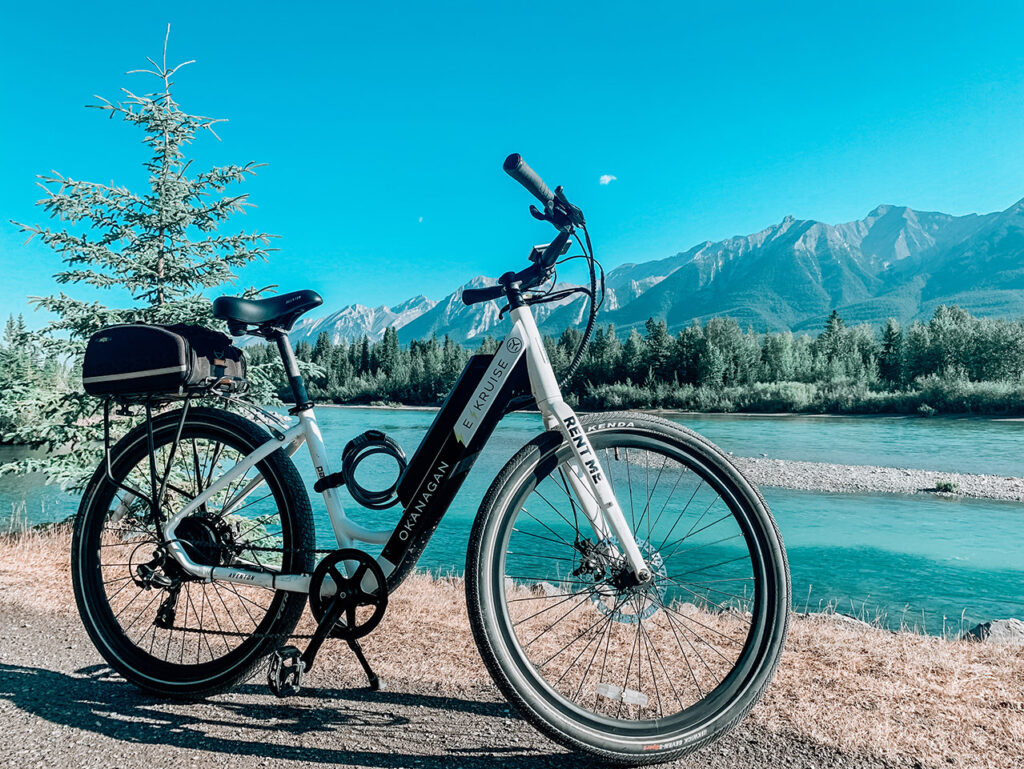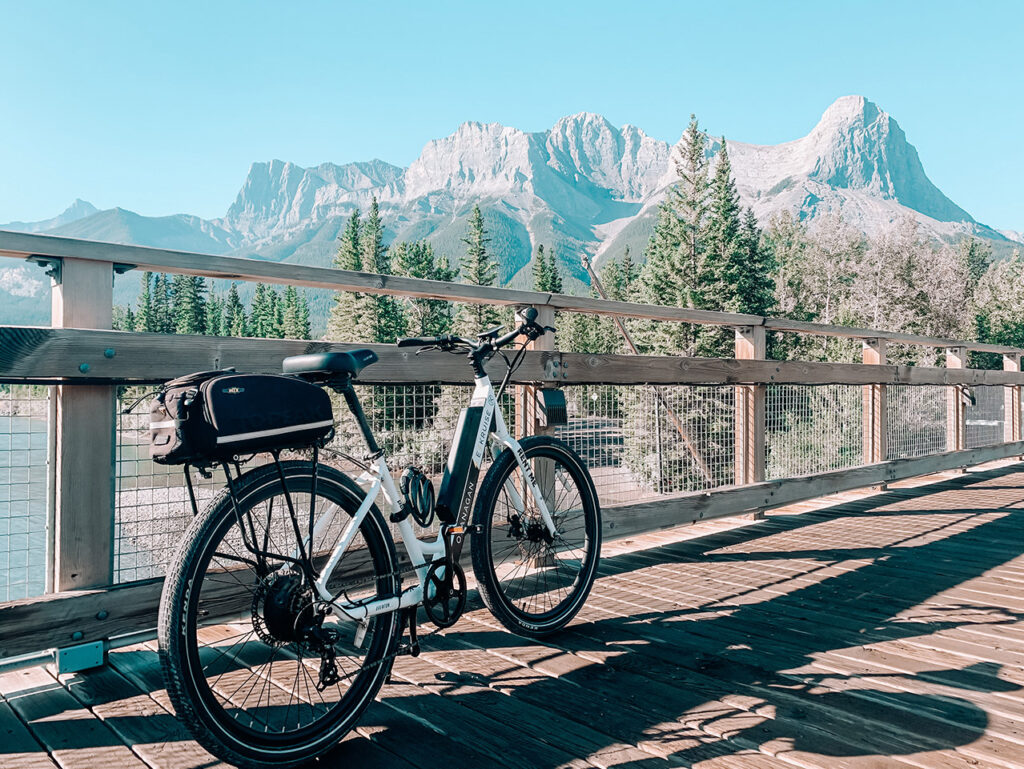 Spend more time on your electric bicycle and less time worrying about how the rental works. We offer e-bike delivery and pick up services so your E-Kruise experience is as convenient as possible. Servicing Canmore, AB the bikes are delivered right to your door, wherever you are.