Hospitality Leasing Program
Our hospitality leasing program offers business owners the opportunity to lease our electric bicycles. Okanagan E-Kruise makes it simple for our partners to expand their amenities. Because, why not give your guests another reason to choose their stay with you? Together, we can promote and support the growth of sustainable tourism, right here in the Okanagan. Let's get started on a partnership.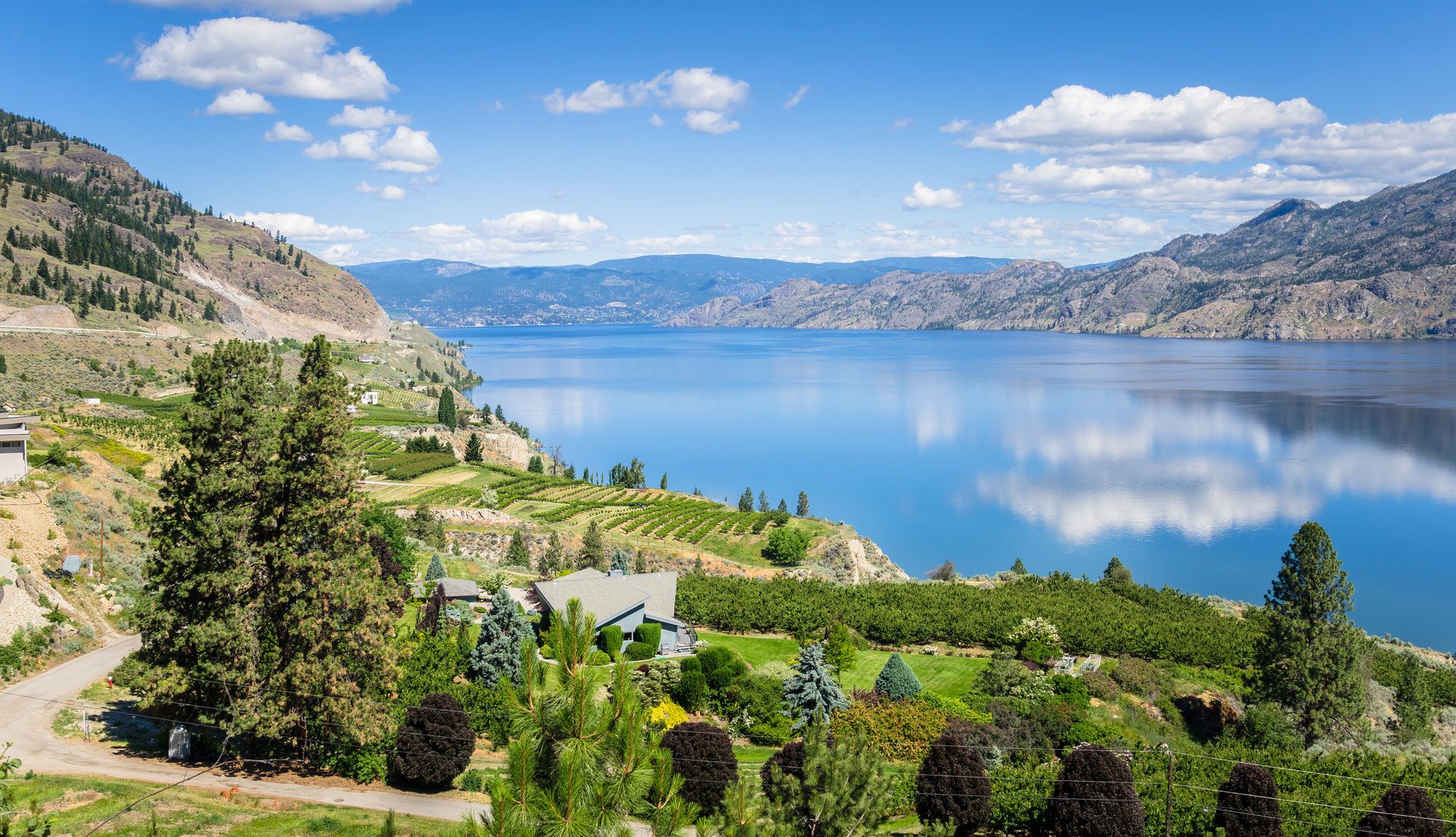 Why Join Our Leasing Program
When you join our leasing program, we'll set up your business with a fleet of e-bikes, for an easy and convenient guest experience to rent during their stay, right at your establishment. Beyond the rental logistics (waivers, payment, etc.), Okanagan E-Kruise takes care of the rest. In fact, we provide your business with:
Complimentary Gear
Helmets
Luggage rack
Removable trepanier bags
Bicycle locks and reflectors
Cell phone mounts
Battery charging station and extra battery for each electric bike
A compact bike rack (equipped with locks) for display and easy storage at your establishment
Courtesy Servicing
Emergency replacement/repair for damaged e-bikes
Weekly maintenance from a certified bicycle mechanic
On-site staff training on the operation of our electric bicycles
Additional bikes at any time to help cater to larger groups of guests (pending 24-hour notice)
The Paperwork (& More)
E-bike rental liability
Full second and third party insurance coverage
Agreement templates for liability and rental services
Marketing materials
E-bike information
On-site staff training on the operation of our electric bicycles
Elevate Your Guest Experience
We're excited for the opportunity to support local business owners with a fantastic new amenity that will elevate your guest experience. With this intention, our leasing program is built on simplicity and convenience for our partners to add our service offering with ease.
Join our partners in providing a simple green transportation solution for guests wanting to experience Okanagan wine country, local brewery districts, or just explore the beautiful Okanagan Valley on their own accord.
How to Join Our Leasing Program
We like to keep things simple. All you need to do is contact a member of our team at penticton@ekruise.com and we'll get you started. We look forward to partnering with you.